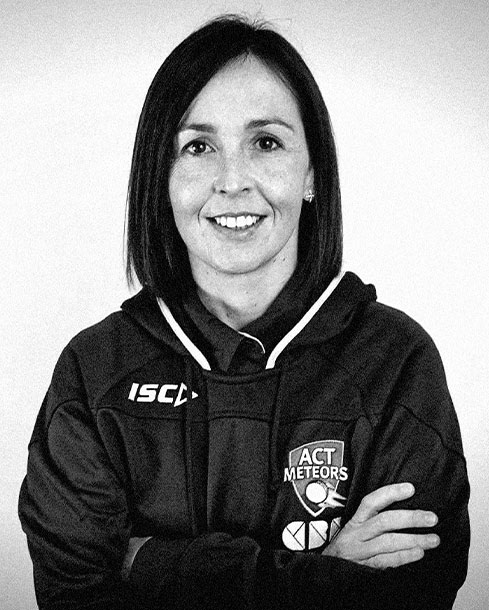 With more than 15 years of sports medicine experience, Dr Kylie Shaw is passionate about helping anyone enrich their lives through exercise, whether their goal is elite sports performance or undertaking regular physical activity for optimisation of physical and mental health.
Dr Shaw is a qualified medical practitioner and has completed an additional 5 years of specialist training to become a Fellow of the Australasian College of Sport and Exercise Physicians (FACSEP). She is a Clinical Training Supervisor to registrars of the ACSEP and enjoys teaching the next generation of Sport and Exercise Physicians.
She has previously been involved with a number of elite teams including the Canberra Raiders NRL Club and the Australian Under 22 Men's Basketball team, and is currently the State Medical Officer for ACT Cricket and the ACT Meteors.
Team Involvement and Achievement
ACT Cricket State Medical Officer 2016-present
Canberra Raiders NRL Club Doctor 2006-2007
Prime Ministers Australian XV Rugby Union Team, Japan Tour 2006
Stitching Doctor Brumbies Rugby Union Super 14 Rugby 2006-2007
Australian Provincial Rugby Championship (ACT Team Doctor) 2006-2007
Chief Medical Officer for Basketball, Commonwealth Games Melbourne 2006
Australian Under 22 Mens Basketball Team 2004-2005 (Basketball Australia)
Melbourne University Blues Football Club (ARF) 2002-2003
Melbourne University Sport Team Physician, Australian University Games 2002-2003
World University Games Australian Team Physician, World University Games 2003 Daegu, South Korea
Commonwealth Games 2006 Polyclinic Coverage Athletes Village
Arafura Games 2005 Darwin
World Deaflympic Games 2005 Melbourne
Youth Commonwealth Games 2004 Bendigo, International Rugby Sevens Tournament
Australian Masters Games 2004 Alice Springs
Inter-Collegiate Rugby Tournament, Melbourne University 2003
World Masters Games 2002 Melbourne
Netball National Championships 2003 Doctor Available for Consultation
Australasian College of Sport and Exercise Physicians
Content Writer ACSEP Module Relative Energy Deficiency in Sport
Clinical Examiner for ACSEP Fellowship Exams 2018-present
ACT State Training Co-ordinator and Training Committee Member 2011-2017
Conference Co-ordinator, 2006 ACSEP Registrars Conference
Educational Qualifications
Fellow of the Australasian College of Sport and Exercise Physicians 2008 (FACSEP)
Masters in Sports Medicine 2005 Melb (MSpM)
MBChB University of Otago Medical School (NZ) 1999
Publications
Kylie Louise Sellwood, Peter Brukner, David Williams, Alastair Nicol, and Rana Hinman. Ice-water immersion and delayed-onset muscle soreness: a randomised controlled trial. Br. J. Sports Med., Jun 2007; 41: 392 – 397
White S & Sellwood K. Bone Stress in females-the state of play. Medicine Today Jan 2005.
Masters Thesis: Ice Water immersion and Delayed Onset Muscle Soreness 2005. Melbourne University.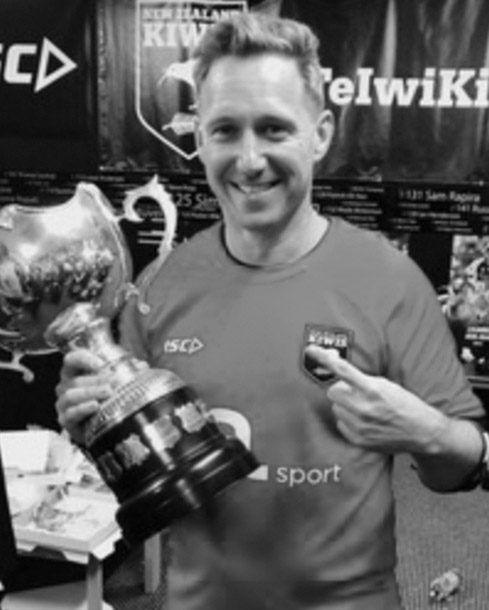 Greg Macleod is a medical doctor and specialist Sport and Exercise Physician having completed his Fellowship of Australasian College of Sport and Exercise Physicians in 2022. With over ten years experience in the field at the elite level, Greg is a team player with a passion to help patients get more out of life through exercise.
Prior to joining the team at Specialist Sports Medicine Centre, Greg worked at the world renowned Australian Institute of Sport (AIS), and ACT Academy of Sport (ACTAS), managing the care of elite athletes in many different sports.
Holding degrees in Physiotherapy, Physical Education, Human Nutrition, and a Postgraduate Diploma in Sports Medicine, Greg's approach in the pursuit of better health and well-being is well balanced. With a strong belief that exercise is medicine, Greg will work with you to see you reach your goals. Greg also holds a Diploma in Child Health and enjoys working with people of all ages.
Greg is also the Australian National team doctor to the Opals on their campaign for gold at the 2021 Tokyo Olympics, as well as the Chief Medical Officer for the Canberra Raiders NRL Club.
With a clear understanding and skills in injury prevention, treatment, rehabilitation, and performance, Greg has developed a track record of success with a host of high level teams, including UC Capitals (WNBL) and the Canberra Brave (NIHL). Greg was part of the Highlanders' Super Rugby Championship winning team, and is a seasoned Super Rugby team doctor. He has worked with The Kiwis (New Zealand National Rugby League team), Queensland Reds (Super Rugby), Vodafone Warriors (NRL), and the Australian National Women's Waterpolo team (World Cup bronze medalists).
As a former international representative rower, Greg values team work, and pays attention to detail.
With a wealth of experience in contact sport, the assessment and management of CONCUSSION is one of Greg's special interests.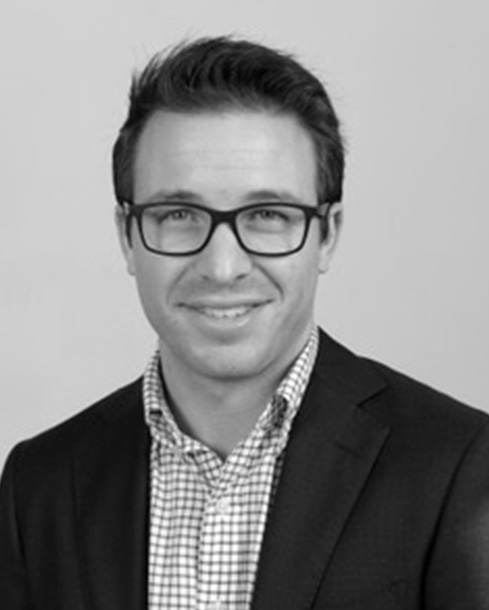 Jack Cookson is a medical doctor and second year Sport and Exercise Medicine Registrar who joined Specialist Sports Medicine Centre in February 2022. He has experience covering a range of sports at the elite level and is passionate about using exercise to optimise outcomes for all patients.
After completing his foundation medical training in Geelong, Jack moved to Canberra to commence specialty training in Sport and Exercise Medicine at the Australian Institute of Sport. In this role, he provided care to elite and talent pathway athletes in sports including basketball, volleyball, rowing, triathlon and swimming, as well as para-athletes.
In 2022, Jack will be working with Canberra Raiders in the NRL and has been awarded the Ken Crichton NRL Fellowship for 2022. He has previous experience as team doctor for Geelong Cats (VFL), AFL Academy U18 (Allies), as well as providing match day coverage for various A-League and A League Women's football teams.
Outside of work, Jack enjoys keeping fit and is actively involved in community sport. On weekends, he can be found running around Lake Burley Griffin or playing golf at Federal Golf Club. His sporting highlight is representing Australasia in Gaelic football at the 2019 GAA World Games in Ireland.
Team Involvement and Achievements
Program Doctor – Australian Volleyball Academy, AIS (2021)
Program Doctor – Basketball Australia Women's Centre of Excellence, AIS (2021)
Assistant Event Doctor – The Canberra Marathon Festival (2021)
Team Doctor – Geelong Cats, VFL (2019-2020)
Match Day Doctor – Hyundai A-League / Westfield W-League (2019-2020)
Doctor – AFL Academy (Allies) U18 (2020)
Event Doctor – Geelong Youth Gaelic Football Championships (2019)
Team Doctor – Geelong Falcons U18 TAC Cup (2018)
Research
Bone stress injuries in Centre of Excellence basketballers at the Australian Institute of Sport from 2015-2020: a cohort study (in progress)