Sports Medicine Specialists
We believe that physical activity enriches the lives of everyone. Whether you are a professional athlete, participate regularly in sport, or exercise for wellbeing, our medical expertise addresses all aspects of your physical activity to help you keep moving.
Why choose us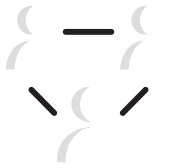 We deliver comprehensive care by collaborating with your GP and other treating practitioners to ensure optimal recovery and a safe return to activities.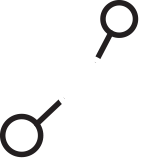 We will advise you on the latest research on the efficacy of different treatments and whether they are actually proven to benefit your recovery.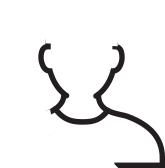 If your condition requires surgery, we can draw on our network of highly specialised orthopaedic colleagues to ensure that you are referred to the right specialist.